Oikos Live
Welcome to our Tuesday Evening Live events!
---

1st & 3rd Tuesdays: Waiting on God
Together as believers of different churches we worship the Lord and wait on Him for
prophetic impressions which help us in intercession.
Time: 7:30-9:30 PM
---
3rd Tuesdays: Deeper in God (DIG)
DIG is where we "dig" for treasures in God's word that we can apply in a practical way. Topics vary from month to month.
Dates: 24 January 2017
Time: 7:30 - 9:30 PM
Topic: Sing to the Lord a new song!
Leaders: Andy & Michaela Meier & others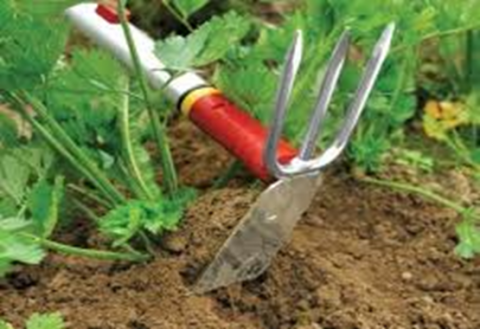 ---
4th Tuesdays: Prayer for Revival & for the church
In keeping with our vision for revival in our city and the nation, we meet to pray once a month. Our desire is that one day we will be able to host a large national prayer gathering in St. Jacob's hall, where we will seek God's face in unity and repentance, interceding for Switzerland and the nations. We meet in Oikos International Church, Reinacherstrasse 3, 4142 Münchenstein
Time: 7:30 - 9:30 PM
Leader: Larwin Nickelson & team
3rd Thursday in hop Basel: Prayer for revival
In additon we pray for revival in the house of prayer in the middle of Basel, Margarethenstrasse 103, 4053 Basel on every third Thursday from 7:00-9:00pm. Harp and bowl, which means live worship and intercession flowing together - a joyful way of prayer! Come and be part of it!
Leaders: Larwin Nickelson, Michaela Meier
Worship: Andy Furer and team